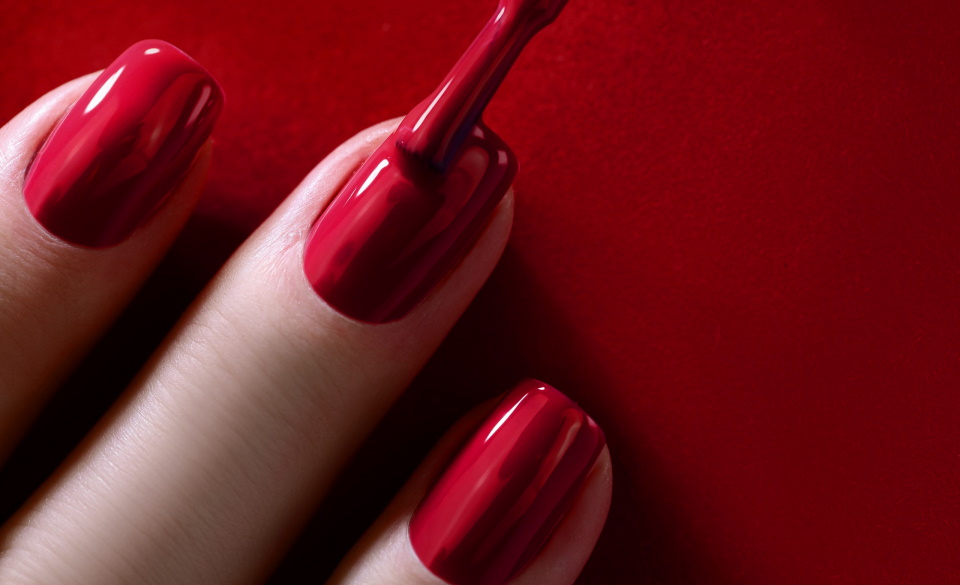 It's no secret that getting a manicure can be expensive. Between the cost of the service and the price of polish, even a basic mani can quickly add up. But there are ways to save money on your next manicure without sacrificing quality. We'll share some tips for cutting costs without skimping on pampering in this post. Read on to learn more!
Ways to save money on manicures
If you're like most people, you probably enjoy getting a manicure now and then. But if you're on a budget, you may be wondering how to save money on manicures without sacrificing quality.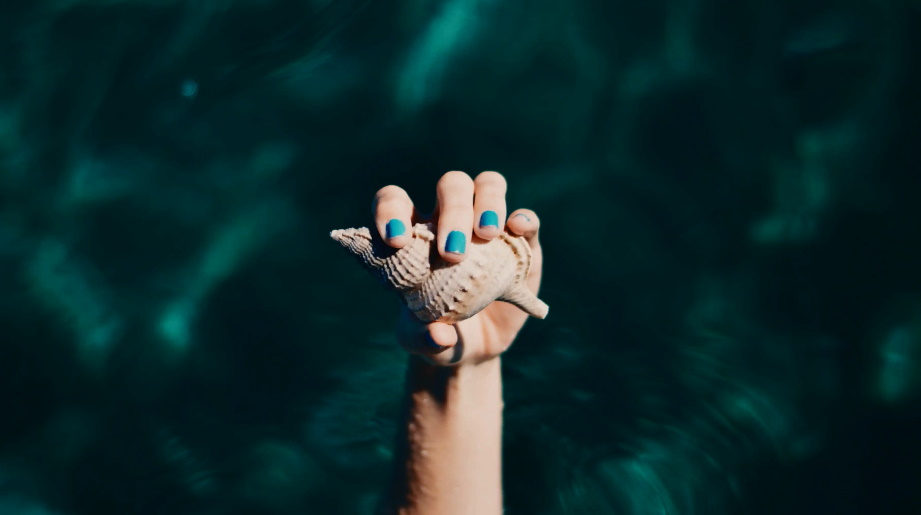 Here are a few tips:
Do your nails at home. This may seem like a no-brainer, but it's quite easy to do your nails at home and get professional-looking results. All you need is a little practice and the right tools. In addition, you can find plenty of online tutorials and YouTube videos that will show you how to do your manicure.
Go to a discount salon. You can often find great deals on manicures at discount salons or chain salons. Just be sure to check the quality of the salon before you book an appointment.
Get a manicure during off-peak hours. Many salons offer discounts for appointments booked during their off-peak hours, typically early in the morning or late at night.
Use coupons. You can find coupons for just about anything, including manicures, if you know where to look. Try searching online or checking your local Sunday paper for coupons from local salons.
Ask for student discounts. If you live near a cosmetology school, the chances are good that they offer discounted manicures to the public as part of their training program. Call around and see if any local schools offer this type of discount.
By following these tips, you should be able to save money on manicures without sacrificing quality. So go ahead and treat yourself to a nice manicure without breaking the bank!
DIY salon manicure at home
Salon manicures can be quite expensive, so why not try doing your own at home? It's not as difficult as you might think, and you can save a lot of money! Here's how to give yourself a salon-worthy manicure at home:
Gather your supplies. You'll need a nail file, cuticle trimmer, base coat, top coat, polish remover, cotton balls, and your favorite nail polish.
Start by trimming your nails and filing them into your desired shape.
Next, use the cuticle trimmer to push back your cuticles gently.
Apply a base coat to help your polish last longer and prevent chipping.
Now it's time to apply your polish! Start with one coat, then add a second if necessary.
Once your nails are dry, apply a top coat for extra shine and protection.
Finally, remove any excess polish from your skin with a cotton ball soaked in polish remover.
And that's it! You've now successfully given yourself a salon manicure at home.