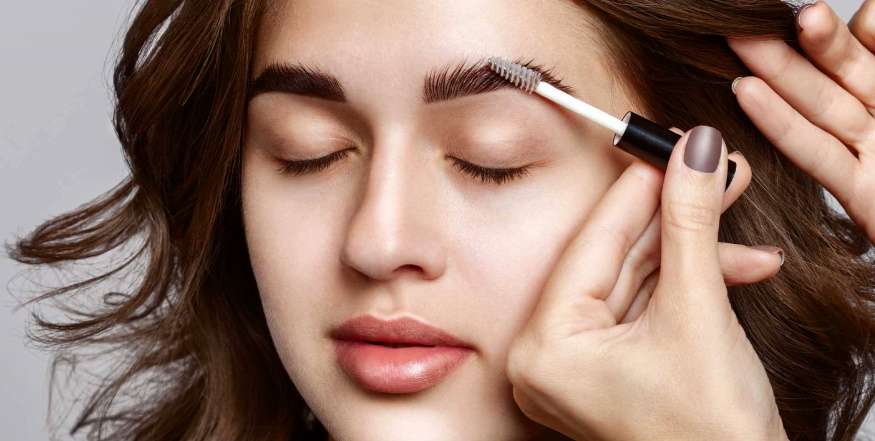 If you're like most women, then you know that having the perfect eyebrows is key to looking your best. But can be hard to achieve without the right tools. One of the most important tools for achieving perfect eyebrows is tinted brow gel. Here are four ways to use tinted brow gel to create the perfect eyebrows for your face shape and skin tone.
How to apply tinted eyebrow gel?
If you're looking for a way to achieve the perfect eyebrows, look no further than tinted brow gel. This product can help you achieve a natural-looking brow that is both full and defined. Here are some ways to use a tinted brow gel to get the best results:

Use it as a primer. Before you apply any other products to your brows, use a small amount of tinted brow gel as a primer. This will help the other products adhere better and last longer.
Use it to tame unruly brows. If your eyebrows are unruly or tend to stick up, use a small tinted brow gel to tame them. This will help keep them in place all day long.
Use it as a topcoat. After applying all of your other brow products, use a bit of tinted brow gel as a topcoat. This will help set everything in place and make your brows look their best.
Use it to touch up throughout the day. Touch them up with more tinted brow gel if your brows start to fade or become less defined throughout the day. This will help keep them looking their best all day long.
No matter how you choose to use it, tinted brow gel is a great way to achieve the perfect eyebrows. So give it a try and see for yourself!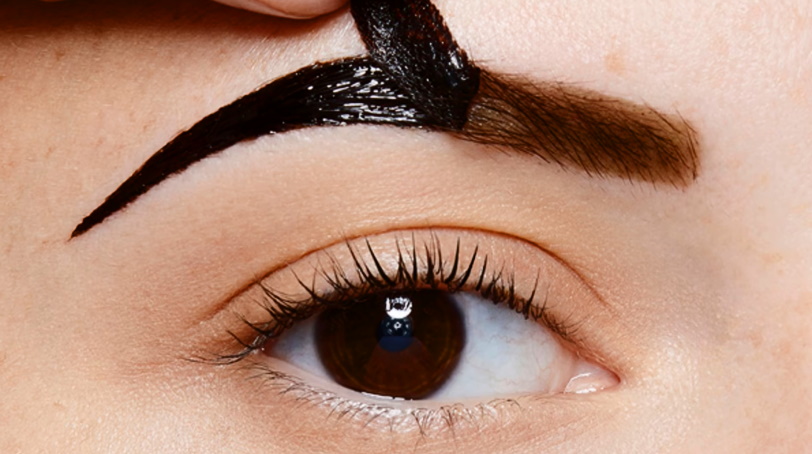 Use tinted brow gel as mascara
If you have blonde or lighter-colored eyebrows, you can use a clear brow gel to help add definition and shape to your brows. But if you want a little more color, try using a tinted brow gel instead of traditional mascara. This will help add a natural color to your brows while still providing the same benefits of a clear brow gel. Just choose a shade that matches your hair color for the best results.
If you're in a pinch and don't have any mascara on hand, try using a tinted brow gel. The gel will help to separate and define your lashes, while the color will give them a bit of a boost. Just be sure to use a light hand, as you don't want to end up with overly-tinted brows!