CAS Experience stands for great beauty care – today, tomorrow and every day.
Your beauty lets you explore the essence of you – it's a mirror to how you feel. CAS Experience is your wonderland of beauty ideas, giving you the confidence to explore the beauty you want for yourself. Powered by live data from the biggest search engine in the world, you'll quickly find everything you're looking for – and more. Stay on top of the latest trends, get all the beauty intelligence you could want and learn how to do it all for yourself.
CAS Experience is your most trusted beauty companion.
Behind every great tutorial, tip or article, there's a great writer who's passionate about CAS Experience. Our team of editors create curated content every day based on their personal interests and areas of expertise.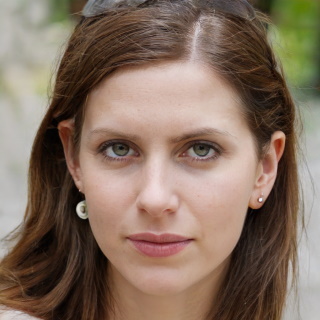 Cynthia
Cynthia is a girly-girl who keeps her beauty routine simple. When she's not writing, she sings and plays the ukulele, binge-watches movies and TV series on Netflix, watches hair and makeup tutorials on YouTube, or reads novels by her favorit authors.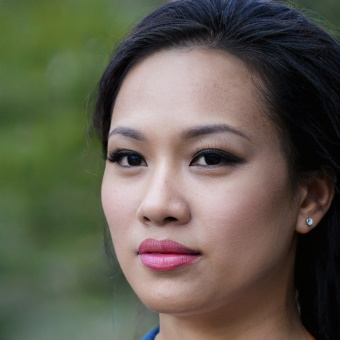 Jamee
Jamee has always wanted to write beauty articles and this is a dream-come-true for her. During her free time, she loves walking by the beach and strolling at night. She believes that time spent with her family is always time well-spent.