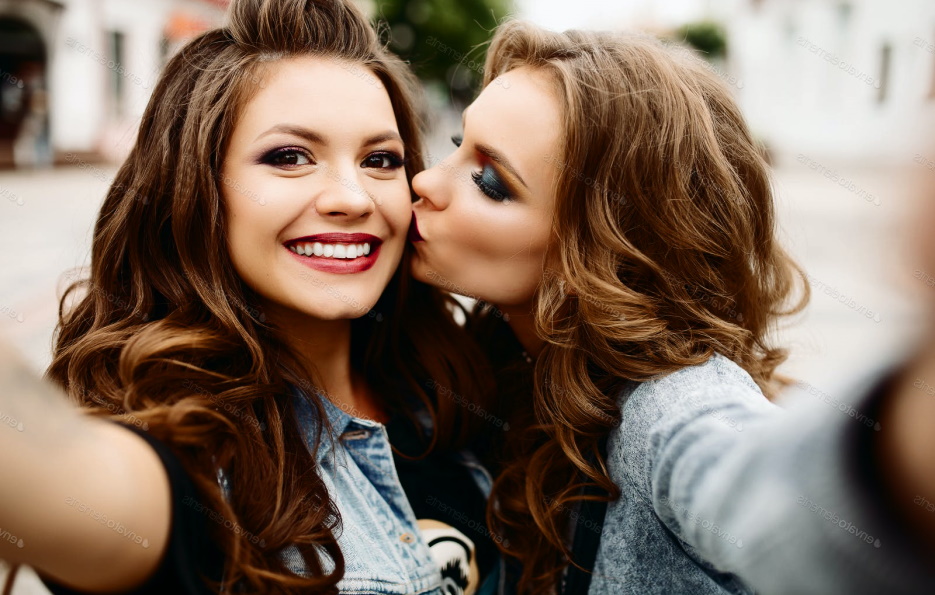 As a teenager, one of the most important things you can do is take care of your appearance. Having a good hairstyle is a great way to look your best, and there are plenty of cute and easy hairstyles for teenage girls that you can try. Whether you want something simple and casual or more formal, there's a style for you. Keep reading to learn about some of the best hairstyles for teenage girls!
Trendy hairstyles for teenage girls
When it comes to hairstyles for teenage girls, it's all about keeping them simple and easy to manage. After all, you don't want to spend hours in front of the mirror trying to get your hair just right. So instead, check out these cute and easy hairstyles that will impress your friends.
For a quick and easy hairstyle, try a half-up, half-down look. Gather the top section of your hair and tie it back with a cute hair tie or ribbon. You can also add a little bit of curl to this style by using a curling iron or hot rollers.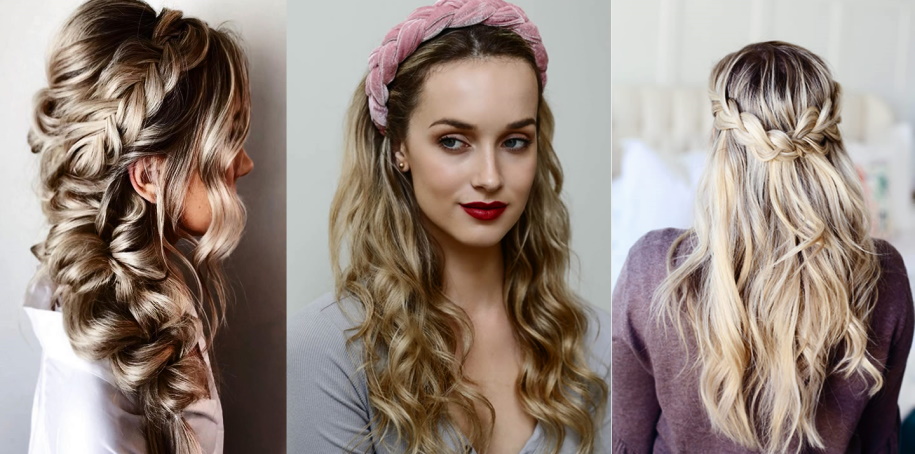 Try an updo if you're looking for something a little more fancy. A simple updo like a bun or ponytail can be dressy enough for a party or special event. Just be sure to use plenty of hairpins to keep your updo in place.
You can also try some fun and easy braided hairstyles if you have long hair. French braids are always popular, or you can try a fishtail braid for something a little different.
Whatever hairstyle you choose, keep it simple and easy to manage. After all, you want to spend your time having fun, not fussing with your hair!
Teen girl hair care: the secrets to maintaining beautiful and healthy locks
The teenage years are a time of change and experimentation, including trying out new hairstyles. But with all the different products and styling techniques, it can be tough to know how to care for your hair to keep it looking its best.
Here are some tips for teen girl hair care:
Keep it clean. Wash your hair regularly with a gentle shampoo and conditioner to remove dirt, oil, and product build-up. If your hair is particularly oily, you may need to wash it daily or every other day.
Don't overdo it on the heat styling. Heat damage is one of the biggest threats to healthy hair, so try to limit your use of hair straighteners, curling irons, and blow dryers. If you use heat styling tools, use a heat protectant product first.
Get regular trims. Getting your hair trimmed every 6-8 weeks will help keep split ends at bay and make your hair look healthier overall.
Be gentle with your hair. Avoid harsh brushing or tugging, and don't sleep with wet hair pulled back in a tight ponytail or bun.
Protect your hair from the sun. Like your skin, your hair can be damaged by ultraviolet radiation from the sun. To protect your locks, wear a hat or scarf when you're spending time outdoors, or use a product with built-in sun protection.
By following these tips, you can keep your hair looking healthy and beautiful throughout your teenage years and beyond!