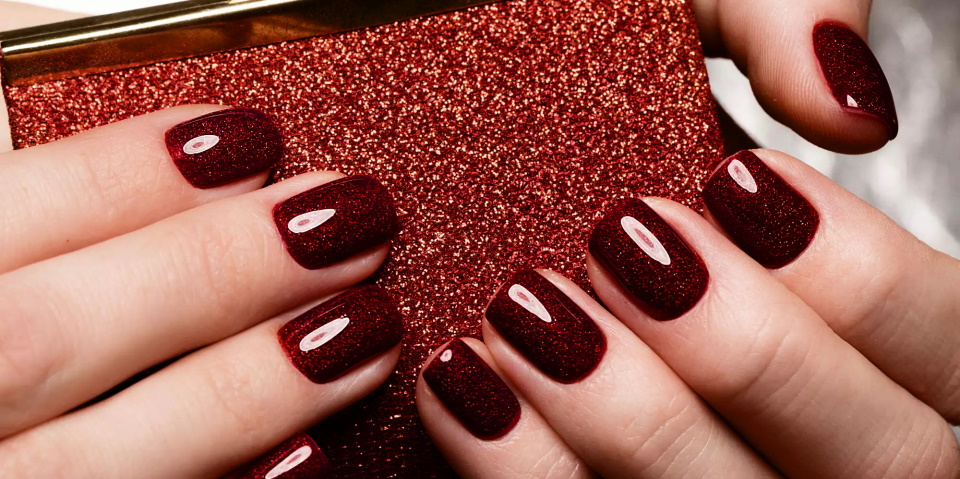 Nail art is a great way to show off your personality and style. It can also be a fun way to change up your look for different seasons. So if you're looking for some nail art inspiration, check out these shiny and glossy designs that are perfect for fall. From metallic nails to ombré nails, there's something for everyone here. So grab your polish and get creative!
Nothing says "party season" like a little sparkle and what better way to add some pizzazz to your look than with a fun and festive nail art design? We've rounded up our favorite shiny, and glossy nail art looks to help you get inspired for the holiday season.
If you're looking for something more subdued, try a chic nude polish with a high-shine top coat. Or, if you're feeling bold, go for a glittery accent nail or an all-out sequined mani. No matter your style, there's a glossy nail art look for you.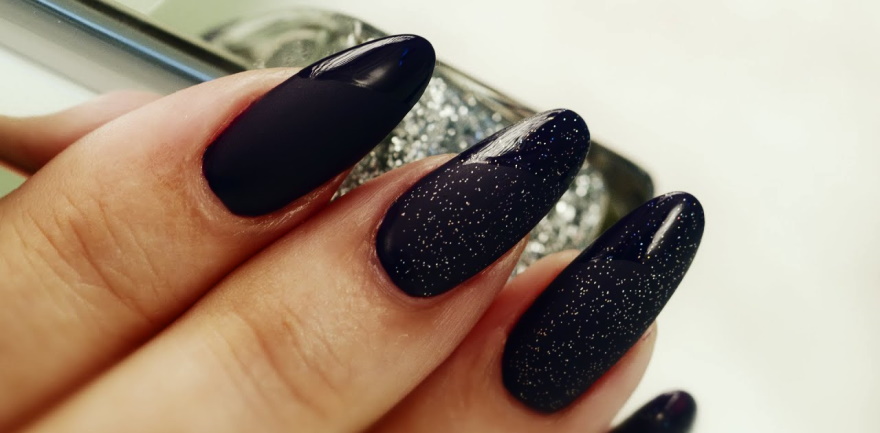 Shiny nails designs ideas
Nail art is one of the most popular trends in the beauty industry today. So if you're looking for something new and exciting to try this season, consider giving glossy and shiny nail art a try! Here are some tips and tricks to help you get started:
Start with a clean slate. Make sure your nails are clean and free of any polish or debris before you begin your design.
Use a base coat. This will help your design stay in place and prevent your nails from being stained by the polish.
Choose your colors. Glossy nail art looks best when you use two or three coordinating colors. Avoid using too many different colors, as this can make your design look cluttered.
Apply your polish. Start by applying a thin layer of polish to your nails. Once this has dried, apply a second layer of polish to cover the entire nail surface.
Use a top coat. This will help protect your design and give it a high-shine finish.
Let your nails dry completely before adding any embellishments. Glossy nail art looks best when kept simple, so resist the temptation to go overboard with glitter or rhinestones.
With these tips in mind, you're ready to start creating beautiful, glossy nail art designs!
Glossy vs. matte nail art: which is more trendy?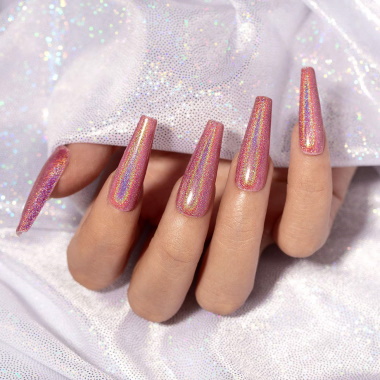 There's no denying that both matte and glossy nail art can look amazing. But which one is more trendy? Let's look at each style to see which is more popular right now.
Glossy nail art has always been a classic look that never goes out of style. But lately, matte nail art has been having a moment. More and more people are trying out this trendier style and loving the results.
So, which is more trendy? It's hard to say for sure. Both styles have their unique appeal, which comes down to personal preference. If you're looking for a unique look, matte nail art might be the way to go. However, glossy nail art is the way to go if you prefer a classic look that will never go out of style. Ultimately, it's up to you to decide which style you prefer!