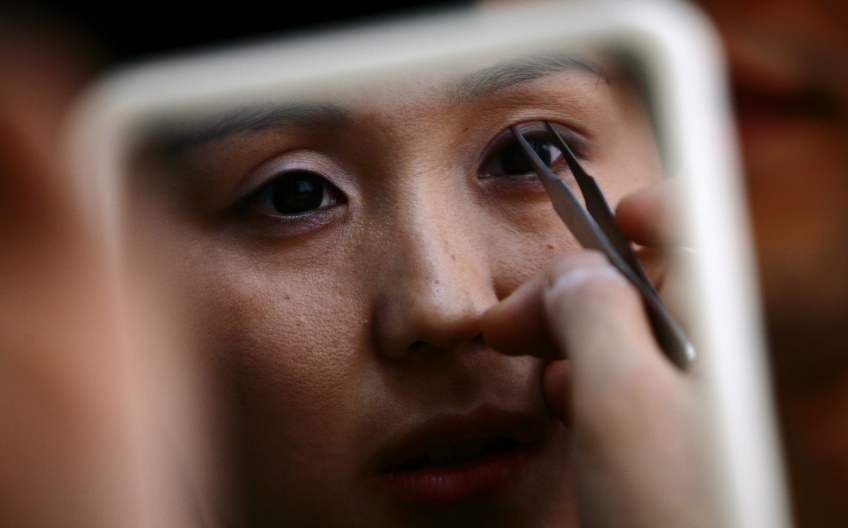 A recent study found that more and more women are turning to makeup to make themselves look younger. A quarter of women said they would consider getting surgery to improve their appearance, but many opted for less invasive measures like using makeup to fake an eye lift. So if you're looking for a way to achieve a more youthful appearance without resorting to surgery, read on for tips on how to fake an eye lift with makeup.
The makeup trick to an eye lift with makeup
There are a few simple steps you can follow to help give the appearance of a lifted, youthful eye. First, use an eyeshadow primer on your lids to help keep your shadow in place and prevent creasing. Next, choose a light-colored shadow or highlighter for the inner corners of your eyes—this will help brighten and open up the area. For the rest of your lid, go with a slightly darker shade in the either a matte or shimmery finish. Next, use a fluffy brush to blend the shadow up into the crease, then use a cotton swab or Q-tip to smoke out the edges. Finally, finish with mascara on both top and bottom lashes.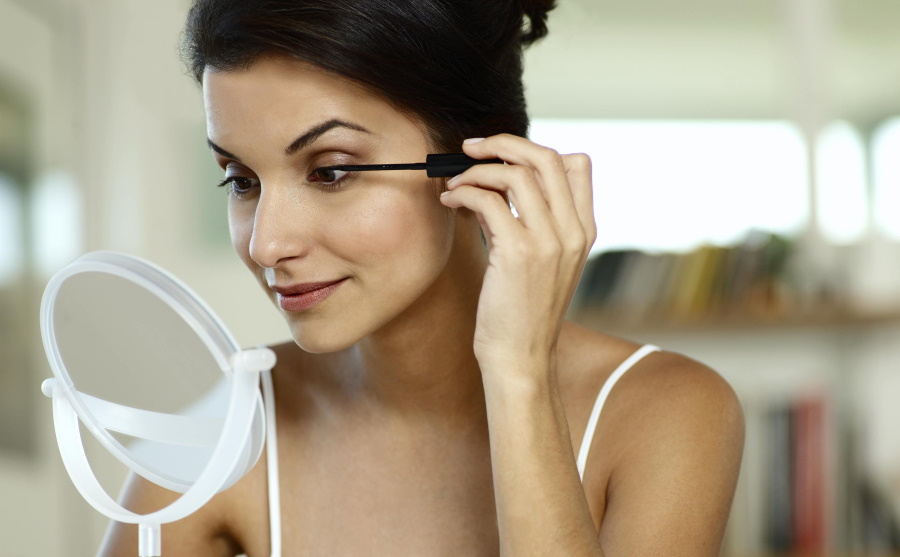 Makeup products you need for an instant eye lift
If you're looking for a quick and easy way to brighten up your eyes, you need to check out these five makeup products! With just a few simple steps, you can take your eyes from tired and dull to wide awake and gorgeous.
Brightening Eye Cream: This is a must-have for anyone who wants to brighten their eyes instantly. Just apply a small amount of eye cream under and around your eyes, and you'll see a noticeable difference in how they look.
White Eyeliner: This may seem like a strange tip, but trust us, it works! Applying white eyeliner on the inner rim of your eyes will help to make them look bigger and brighter.
Mascara: Of course, no eye makeup look is complete without mascara! Curling your lashes before applying mascara will help to give your eyes an extra lift.