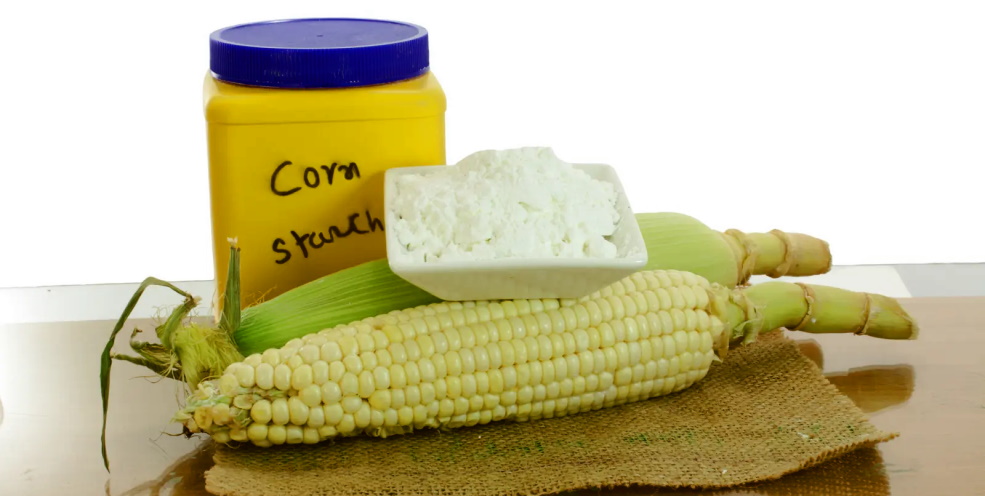 If you're like most people, you probably think of cornstarch as a cooking ingredient. However, there are plenty of surprising ways to use cornstarch in your beauty routine. It can be used to tame frizzy hair, reduce oily skin, and even get rid of wrinkles. Keep reading to learn more about these and other fantastic uses for cornstarch in your beauty routine.
Surprising beauty benefits of cornstarch
Believe it or not, cornstarch can be a great addition to your beauty routine. This kitchen staple can mattify oily skin, soothe irritated skin, and even remove excess shine from your hair. Here are some surprising ways you can use cornstarch to improve your appearance: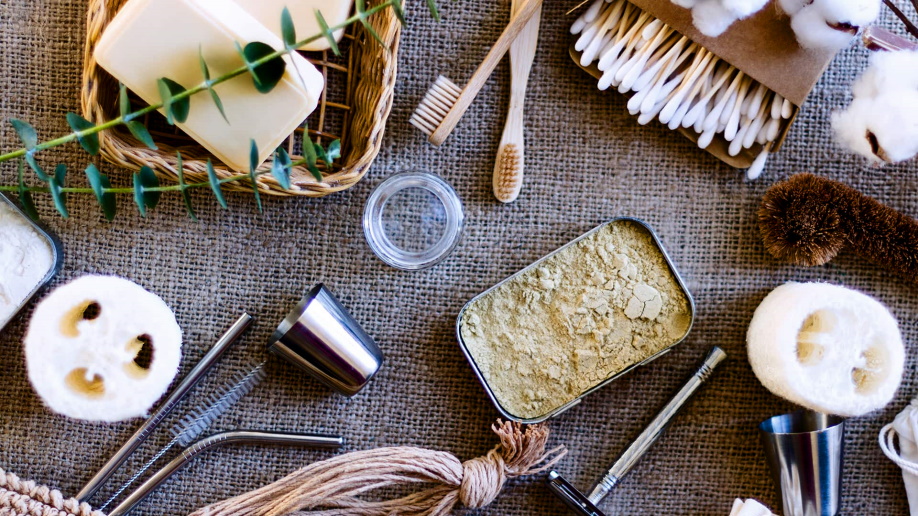 Mattify oily skin: If you have oily skin, you know the struggle of trying to keep your face shine-free throughout the day. Blotting papers and powder can help, but they can also be drying and leave your skin looking cakey. Instead, try dusting a bit of cornstarch on your face to absorb excess oil.
Soothe irritated skin: Cornstarch has anti-inflammatory properties that help soothe irritated skin. It can also absorb moisture, perfect for treating conditions like eczema or psoriasis. Mix a bit of cornstarch with water to form a paste and apply it to the affected area.
Absorb sweat and prevent chafing: Cornstarch can also be used as a natural deodorant. It will absorb sweat and help prevent chafing. Dust a bit of cornstarch under your arms before getting dressed in the morning.
Whiten teeth: Look no further than cornstarch if you're looking for a natural way to whiten your teeth. Mix equal parts cornstarch and baking soda, and use it to brush your teeth as you would with regular toothpaste. The abrasive properties of the cornstarch will help remove stains, and the baking soda will neutralize odors.
Create a volumizing hair mask: If you want to give your hair a little boost, try this simple cornstarch hair mask. Mix 1 tablespoon of cornstarch with 2 tablespoons of water to form a paste. Apply it to your roots and scalp, and let it sit for 20 minutes before shampooing.

Homemade cornstarch face mask
There are all sorts of face masks that you can buy in the store, but did you know that you can also make your right at home? This cornstarch face mask is easy to make and is perfect for dry skin. Plus, it's a great way to use up any leftover cornstarch from recipes. Keep reading for instructions on how to make this face mask.
This cornstarch face mask is a great way to pamper your skin without using any harsh chemicals. Instead, the cornstarch acts as a gentle exfoliator, while the honey and yogurt help to soothe and moisturize your skin. Just mix all ingredients, apply them to your face, and let it sit for about 15 minutes. Then rinse off with warm water and enjoy your soft, smooth skin!